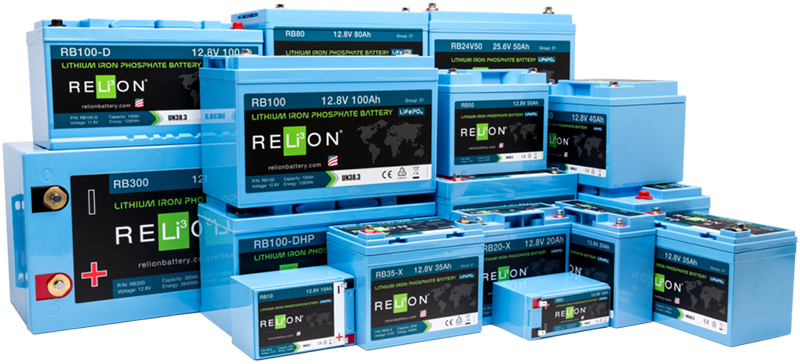 Description
TNE-LFP 12V Series LiFePO4 Battery, is backed by the best quality standards.
Thanks to our deep know-how in battery technology, the capacity of LINC INFI can be boosted by connecting 4 of them in parallel and the voltage can be increased to 48V with 4 batteries in serial connection, which is flexible for Lithium battery DIY.
What's more, with built-in Bluetooth, battery status of SOC, voltage, and etc., can be easily monitored through TOP NEW ENERGY App in your mobile phone. Now the APP is available for both iOS system and Android system.
With as high as 150A continuous discharge current, more high-power devices can be driven by our battery. For example, the Lithium battery is perfect for RVs, marines, solar systems, low speed electric vehicles and more.
Key Features
● 12V to 48V flexible battery system of boosted capacity for powering various applications
● Built-in Bluetooth for easily monitoring SOC, SOH and more via APP
● 150A high output current for driving high-power devices
● Cost saving with detachable upper cover and replaceable BMS
● Self-developed BMS for extending battery life and ensuring battery safety
● Sleep mode for reducing energy consumption and prolonging the shelf life
● Own mold with thicker and stronger materials for durability
● Dual terminal design for easier installation and better heat dissipation
● IP54 protection level for ensuring battery remains unaffected by water under specified conditions
● Compact size for direct drop-in replacement and easy installation even in limited space