Battery Expertise
---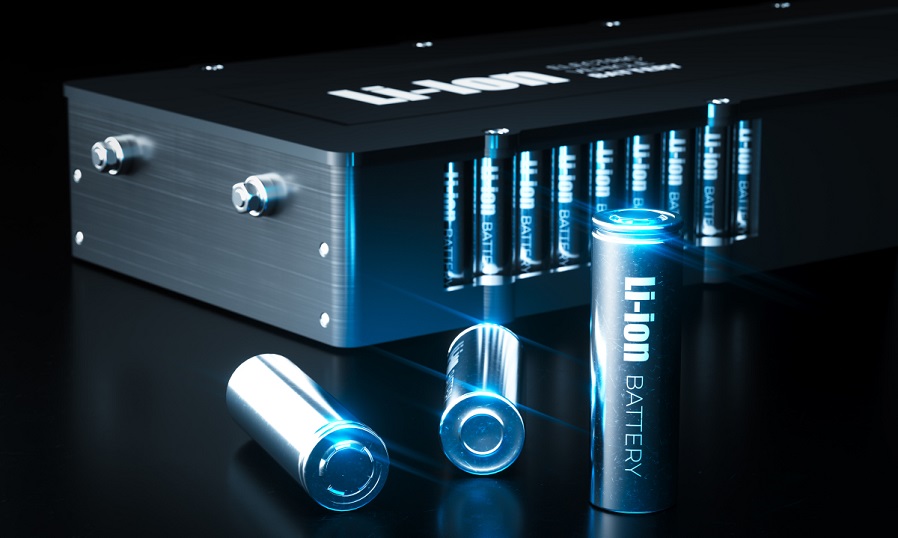 TOP NEW ENERGY takes technology innovation as the guidance. What makes us stronger as a partner is the use of our leading technologies to provide reliable products under more complex and critical application conditions. With over 10 years professional experiences in battery design and manufacturing, TOP NEW ENERGY has extensive cell and battery expertise and knowhow of application requirements.
Comprehensive Design Capability
---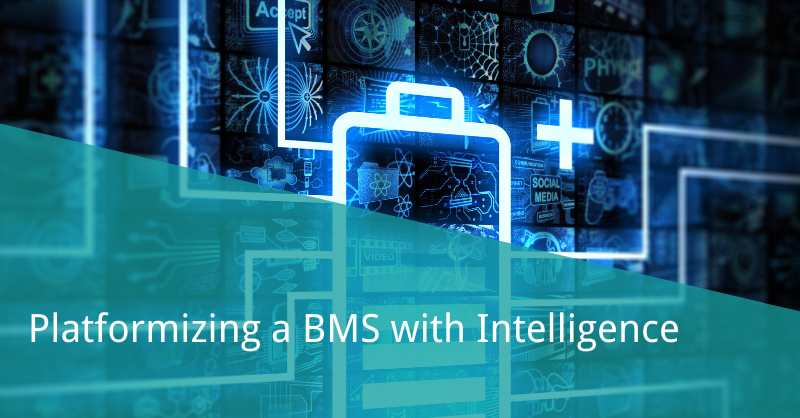 TOP NEW ENERGY has comprehensive design capability on Li-ion batteries, including well-engineered software and hardware platform powered BMS from simple to complex master-slave systems that cover many applications and communication protocols. The sophisticated simulation capabilities in both mechanics & thermal that ensure our robust design solves power challenges while keeping safe, reliability but bringing reliability with best performance to cost ratio, Design-to-Quality & Design-to-Cost.
Fully Integrated End-to-End Product Development Capability
---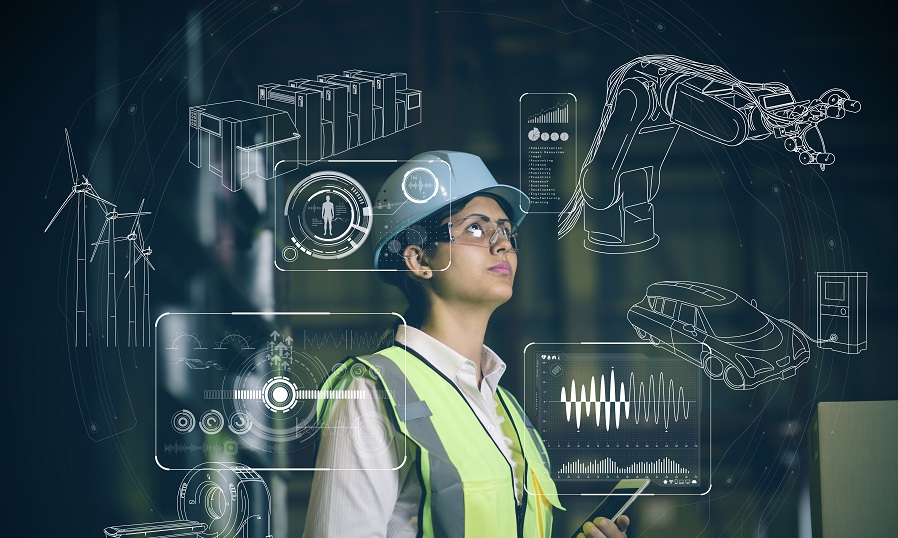 As a customer-oriented company, TOP NEW ENERGY has been focusing on building turnkey solutions proactively on the industrial horizons and being one-stop shop turning bare cells into total Lithium-ion battery solutions of various applications. The entire production process for SMT, plastic molding & pack manufacturing ensures short turnaround time and quick identification of technology, product and production related problems.