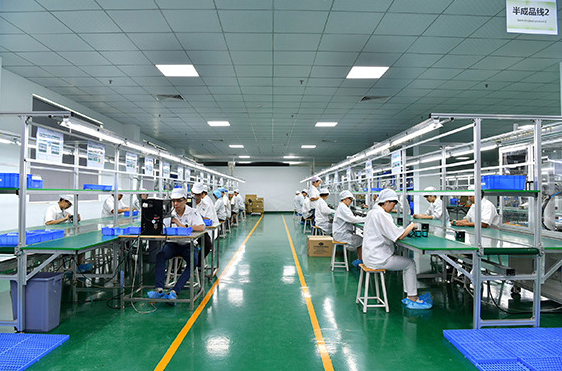 TOP NEW ENERGY was established in 2010. The original intention of our company was to offer global customers ultra-safe and ultra-stable customized solutions in the fields of lithium battery pack and energy storage system. Our company regards serving industrial users as its own responsibility all the time, and is dedicated to providing optimized battery supporting solutions and stable, reliable, safe and environmentally friendly lithium battery products for industrial users. Also, our company is determined to create more and more competitive value for industrial customers. Our products are widely used in robots, communication base station back-up power supplies, home energy storage, lead-acid replacement batteries, portable outdoor power supplies and other fields.
Company goals:
Looking to the future, new energy has become the key development direction of each country, and also highlights the immeasurable market potential. In order to further improve the overall strength and vigorously develop the ability to research and develop various applications, TOP NEW ENERGY will more effectively and accurately offer total energy solutions to countries around the world, and promote the sustainable development of society.
Company Vision:
Our company makes every effort to become a world-class innovative technology company. Rooting in Chinese culture, we hope that we can shine in the global green energy industry. What's more, establish a more complete company system, enrich employees' spare time, and enhance employees' sense of belonging are also our purposes. Our company is determined to develop into a leading company Supplier of green power and energy storage solutions.