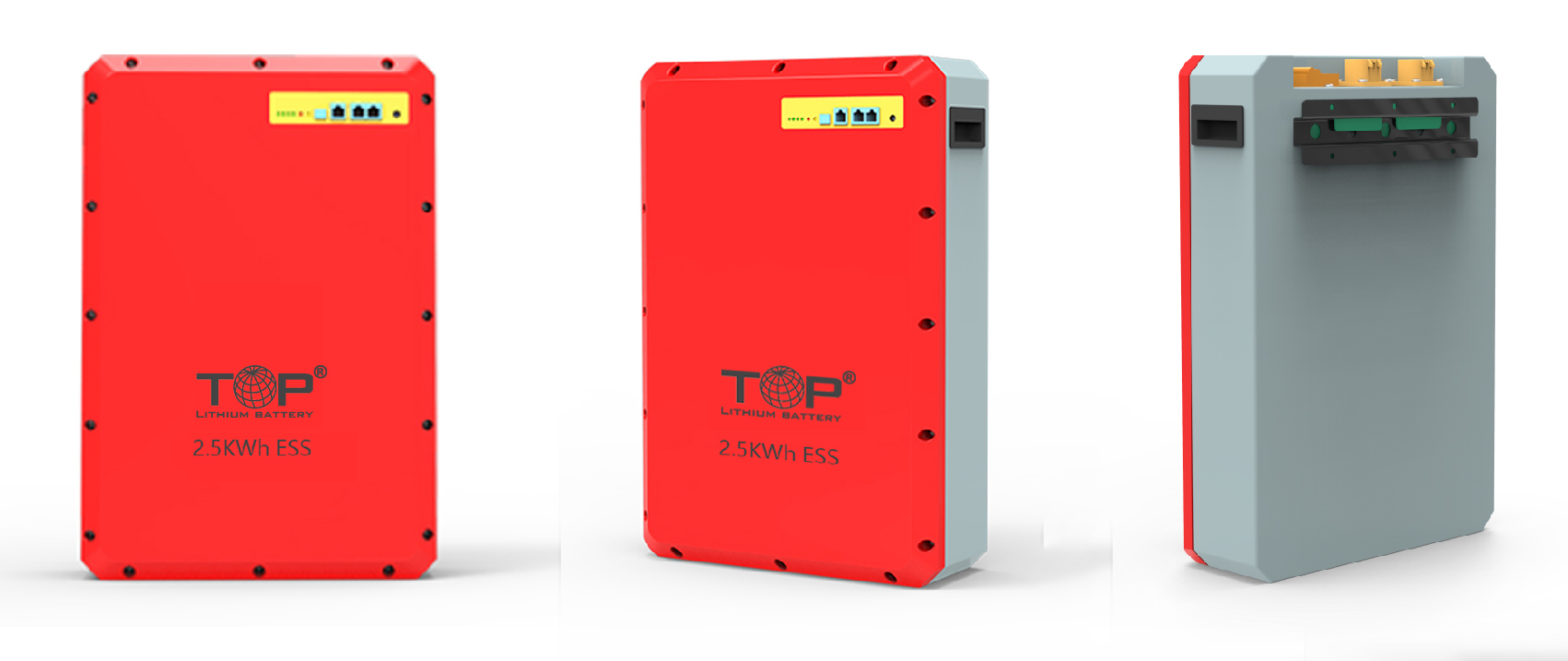 Home Energy Storage Sysrem

2KW/2.5KWh

Home Energy

Storage Sysrem

Energy storage system model
2KW/2.5KWh
Inverter
No
Battery capacity
2560Wh
Product weight
≈25Kg

Battery pack voltage
51.2V

Operating voltage range (V)
40-58.4V
Battery Type
LiFePo4
Maximum continuous charging power
2KW
Maximum continuous discharge power
2KW
SOC working range (%)
10%-90%
Cycle life
5000 times
Installation method
Wall-mounted
System cooling method
Natural cooling
Size(L*W*H)
360*135*530mm


Features:

1. The operation is convenient and quick, and it is ready to use;
2. High efficiency, energy saving and stable power supply;
3. Intelligent design, which can display the operating status of the system (SOC, output current, alarm/abnormal type, etc.).
4. Humanized alarm function and perfect online protection function, with high reliability.
5. Communication mode RS485, CAN are optional, compatible with the market.
6. The whole machine is easy to move;
7. It can be used in parallel, and supports up to 8 parallels.
Application:
1. Solar/wind system energy storage.
2. The emergency power supply can be directly used by general household appliances.
3. Communication energy storage and other emergency power supplies, etc.
4. Remarks: Need to configure the inverter control integrated machine to use.